Welcome to the study of the Alexander Technique
Jean-Louis Rodrigue and Kristof Konrad have been teaching the Alexander Technique in theater and film for the past 34 years.They are internationally known as two of the most sought after acting coaches and performance experts in the industry and they have worked with many of the top actors including Leonardo DiCaprio, Hilary Swank, Juliette Binoche, Josh Brolin, Chris Pine, Cobie Smulders and many others.
Benefits to be gained from study of the Alexander Technique include release of restrictions, increased coordination, effortless movement, fuller capacity of breath, improvement of the use of the voice and speech, increased tone in the musculature, and a stronger sense of presence. This physical well-being is important to the performer's imaginative growth and is essential to the development of his means of expression.
They offer group classes, private instruction, coaching on projects on and off set, and intensive workshops in Los Angeles, Hollywood, New York, Berlin, Toronto, Melbourne, and worldwide.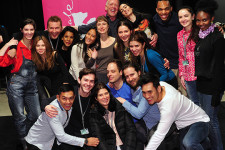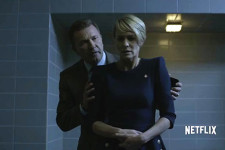 January 21st, 2015
KRISTOF KONRAD IN HOUSE OF CARDS SEASON 3
Alexander Techworks' teacher and co-founder, Kristof Konrad, appears in season 3 of the highly acclaimed Netflix drama House Of Cards starring Kevin Spacey. (Spacey won the 2015 Golden Globe Award for Best Actor in a Drama Series for his...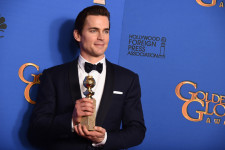 January 11th, 2015
Congratulations to Matt Bomer for his Golden Globe win for Best Supporting Actor in a Series, Mini-Series, or TV Movie for HBO's The Normal Heart. Part of Matt's preparation for the role included working...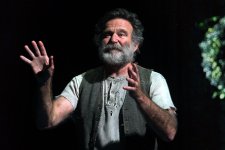 August 14th, 2014
Robin Williams was wildly funny and inventive, deeply sensitive, and a profoundly generous person. During his training at Juilliard, Robin studied the Alexander Technique with Judith Leibowitz, the first Alexander Technique teacher to teach at...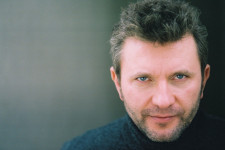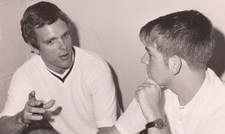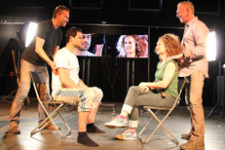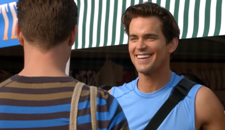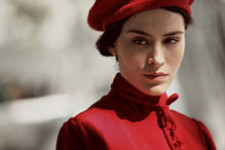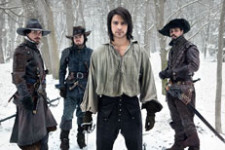 July 9th, 2013
SANTIAGO CABRERA USES THE ALEXANDER TECHNIQUE IN "THE MUSKETEERS"
Movement and physicality is essential to action/adventure films, especially when the project is based on Alexandre Dumas' The Three Musketeers. English-Chilean actor, Santiago Cabrera, has been studying the Alexander Technique with Jean-Louis Rodrigue for the past...