Welcome to the study of the Alexander Technique
Jean-Louis Rodrigue and Kristof Konrad have been teaching the Alexander Technique in theater and film for the past 34 years.They are internationally known as two of the most sought after acting coaches and performance experts in the industry and they have worked with many of the top actors including Leonardo DiCaprio, Hilary Swank, Juliette Binoche, Josh Brolin, Chris Pine, Cobie Smulders and many others.
Read More. . .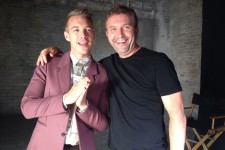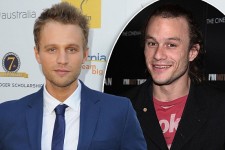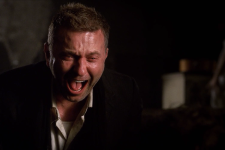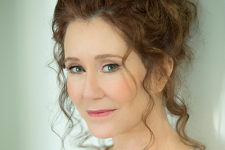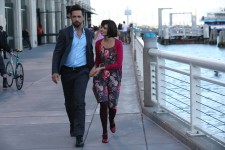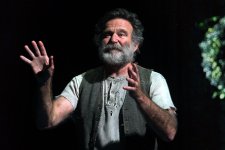 August 14th, 2014
Jean-Louis remembers Robin Williams: Robin Williams was wildly funny and inventive, deeply sensitive, and a profoundly generous person. During his training at Juilliard, Robin studied the Alexander Technique with Judith Leibowitz, the first Alexander...